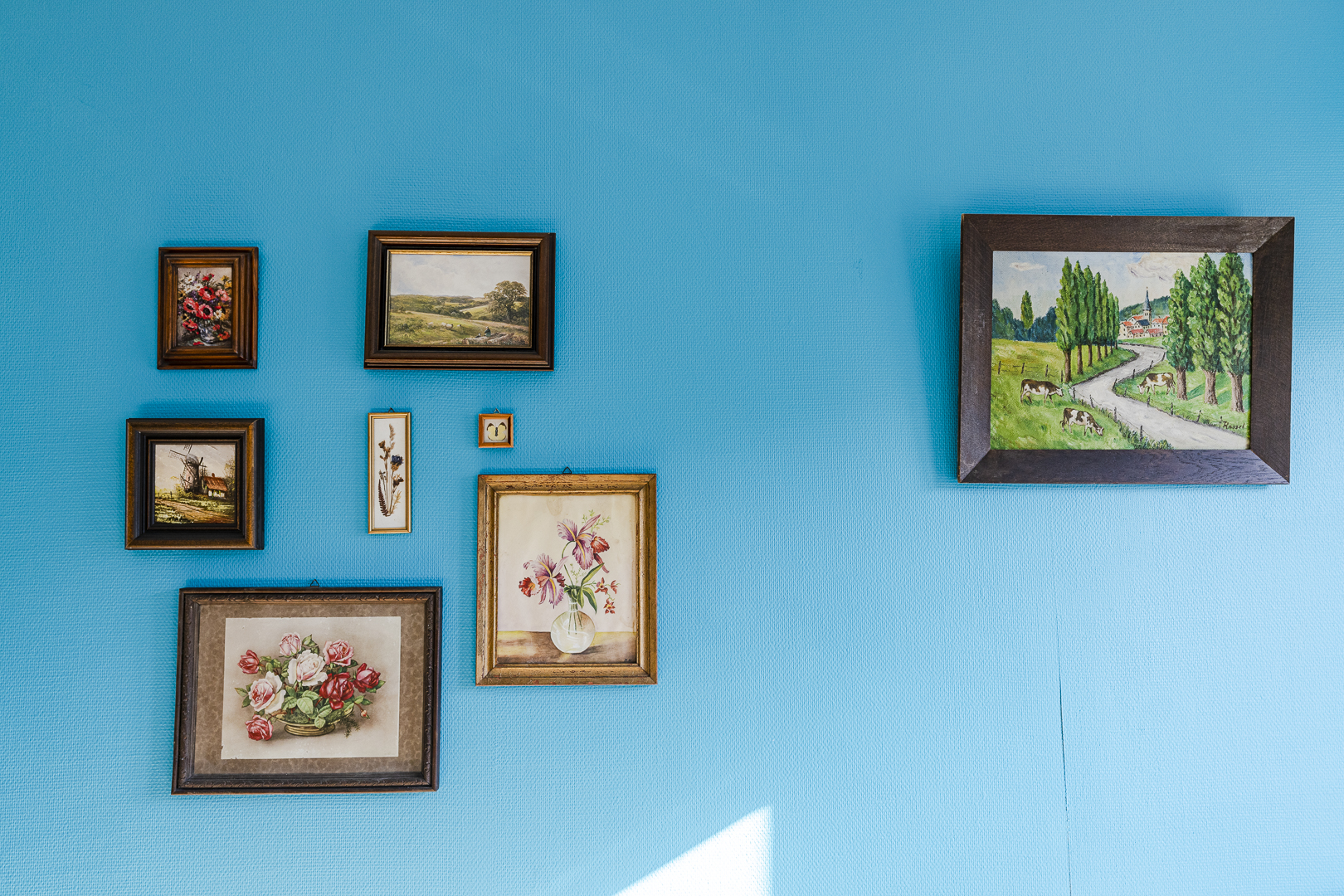 Hatha Yoga
Hatha Yoga with/mam Pit Diogo 25.09.2022
When ? 
16h-18h
Where ?
9, Grand-Rue – Wiltz
What ? 
EN: 
We invite you to our first traditional Hatha Yoga session. The program includes sun salutations, breathing techniques and meditation. Suitable for beginners or as a taster course to discover yoga. If you have already done yoga, you are of course also allowed to come to further study other forms and basic knowledge.
Registration required
10 person max
15€ fee to pay on site.
Please bring your own yoga mat. Sportswear is advised
LU:
Mir invitéieren iech op eis éischt traditionell Hatha Yoga Session. Um Programm stinn den Sonnengruss, Otemtechniken an Meditatioun. Gëeegent fir Ufänger oder als Schnupperkurs fir emol Yoga ze entdecken. Wann dir schon Yoga gemaach hutt, dierf dir natierlech awer och kommen fir weider un ärer Form ze schaffen an fir är Grondkenntnisser ze verdéiwen.
Aschreiwung obligatoresch
10 Persounen max
15€ sin sur Place ze bezuelen
W.e.g. bréngt är eegen Yogamatt mat. Sportskleedung ass recommandéiert